Pumpkin Pre-School
3 – 4 Years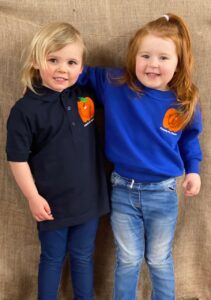 Our pre-schoolers benefit from sessions planned and run by our qualified teachers, following the same Early Years Foundation Stage guidelines as school nurseries, but with a focus on the individual interests and needs of each child.
Because we work with higher staff ratios than schools, we can often be found on regular trips out around the village, learning about the environment, exploring the woods, using the large play equipment at the park and practising their maths and bargaining skills at the local shop!
We offer 15 and 30 hour funded places which can be spread and used throughout the year, including for wraparound care.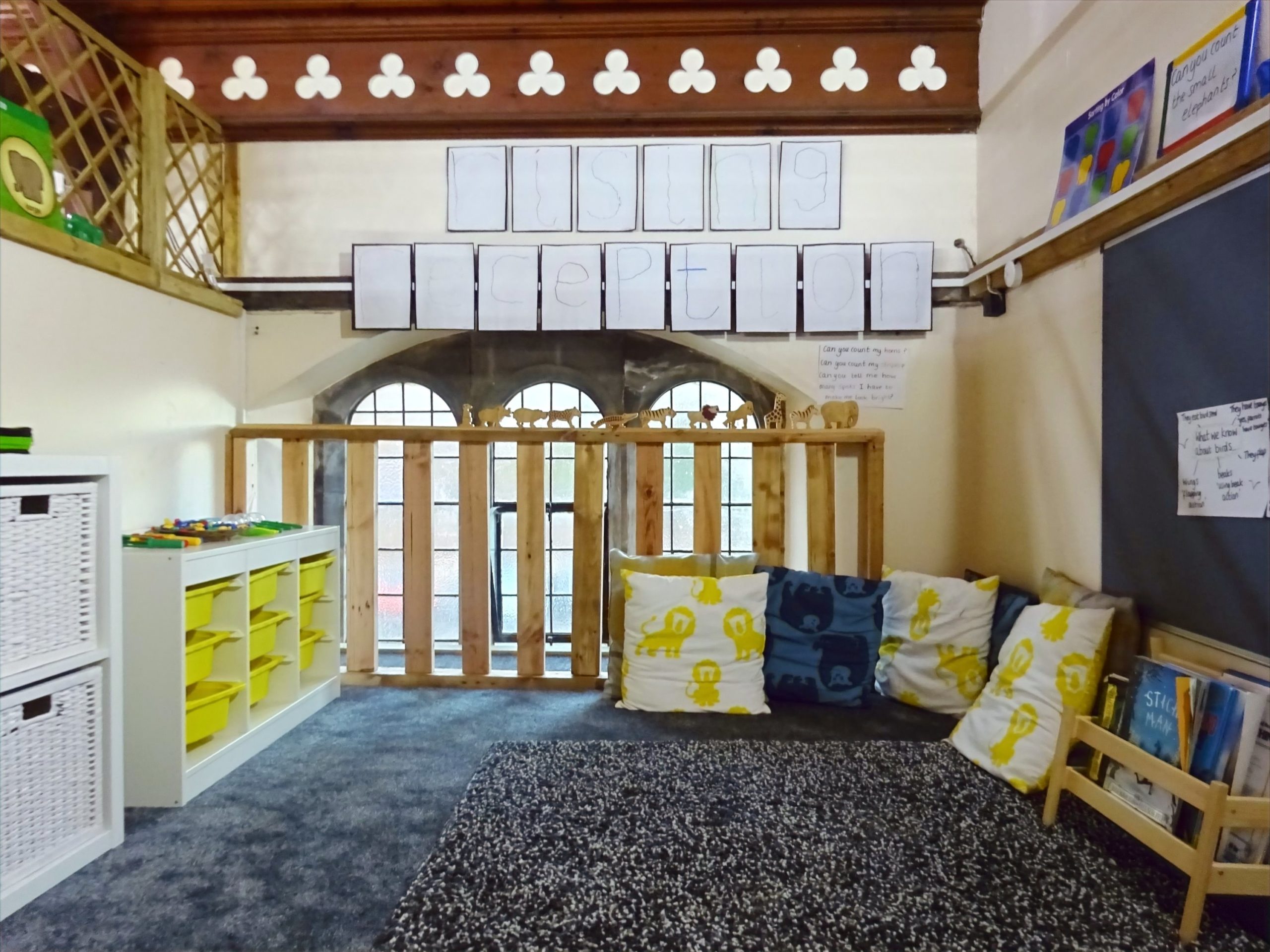 Our older pre-school children – "Rising Reception" – are lucky to have a brand new room designed as a quiet space for small group sessions and one to one learning.  Here we will help each child to achieve their early years goals away from the hubbub of the main room.
To find out further information about what we can offer your pre-schooler, please click on this link to view our
"Amazing 4 yrs for Kimberly, she's loved every minute and has learnt so much and come away with lovely memories, she's had the best start at Pumpkin pie."